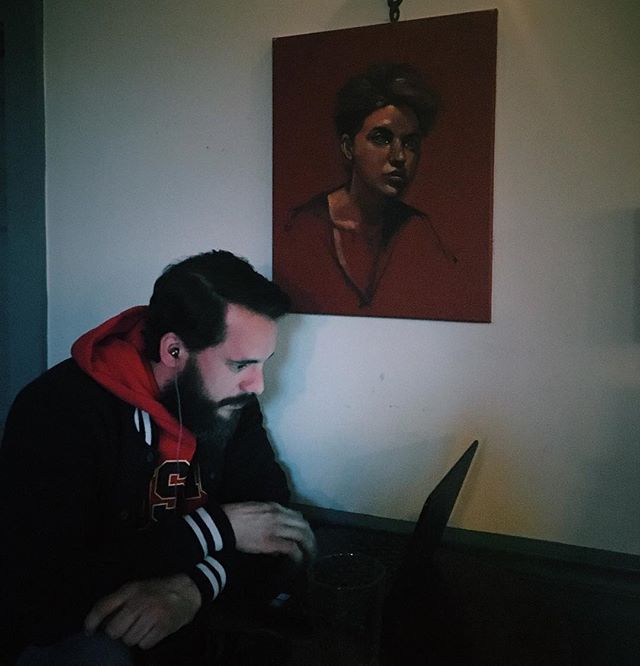 ✖️Our Fav customers working with more of our Fav customers on the walls!✖️ Come check out the new artwork up by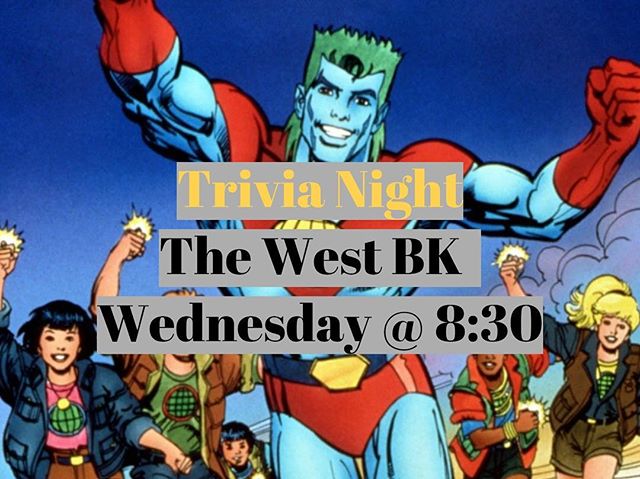 ✖️Trivia Night!!!✖️ 👉JOIN US TONIGHT @8:30pm👈✖️✖️✖️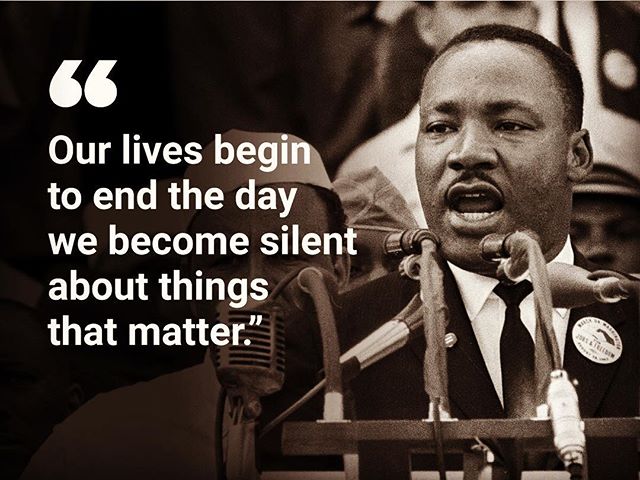 #truth #protest #change #nowisthetime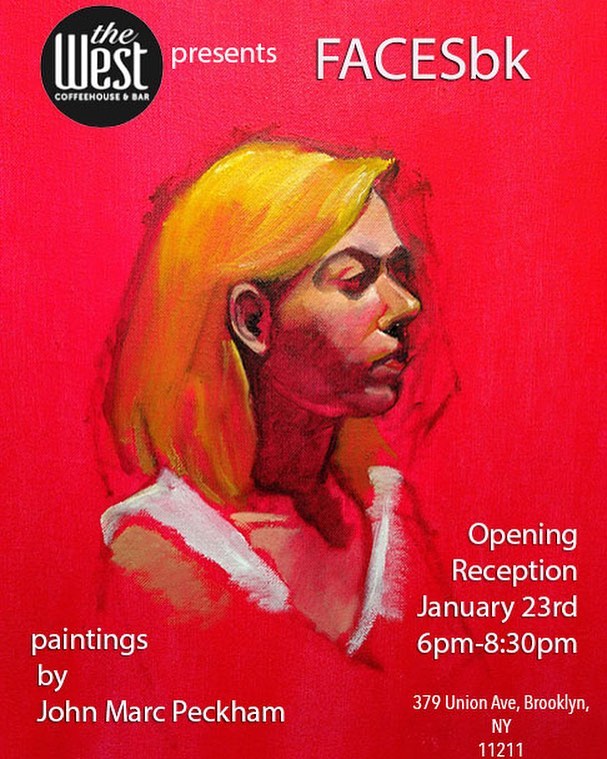 ✖️ART OPENING, 1/23/18!✖️ Come by @thewestbk at 6pm January 23rd, for an Art Opening featuring paintings by the talented @marcpeckham --->Are you interested in bring your Art to The West?? DM us for calendar openings✔️🙌
✖️The AMAZING West BK Team!✖️ #tbt to our holiday staff party with our hardworking #WestFam ❤ Thank you for everything you did in 2017 to keep @thewestbk such a fun neighborhood hangout!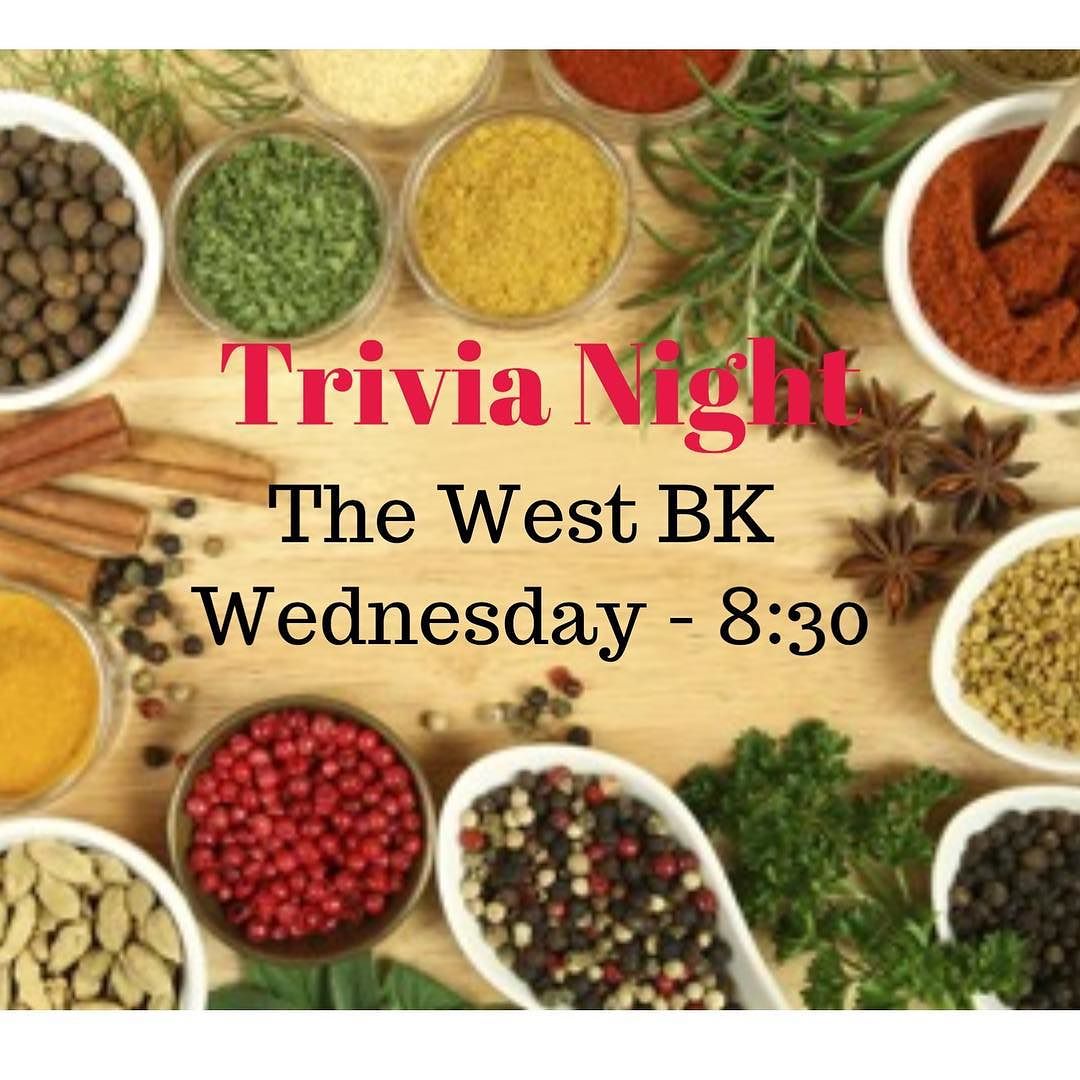 Trivia Night !!! History, Money, Herbs and Spices, and Initial Names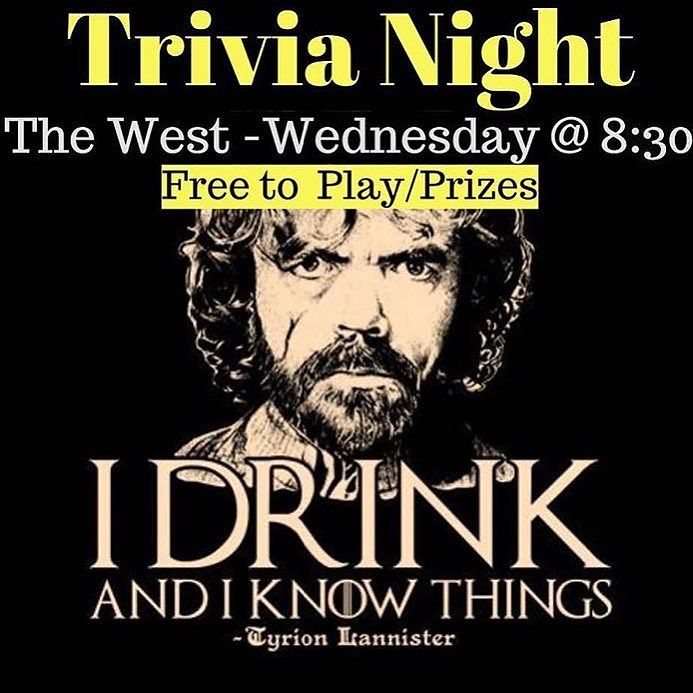 ✖️Don't Forget...it's TRIVIA Wednesday!✖️ Join us @8:30pm! 🙌Free to PLAY🙌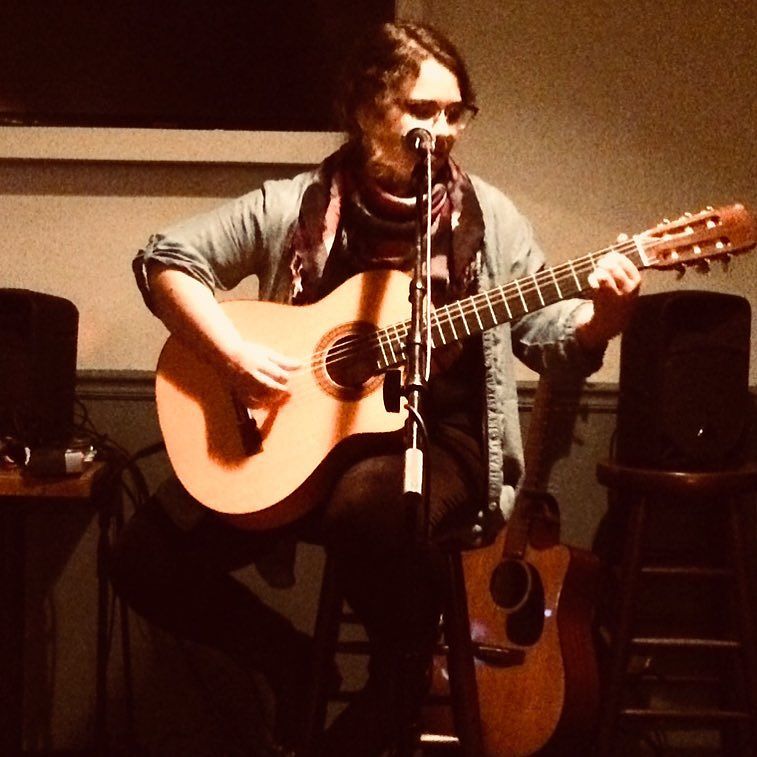 Monday night's our Open Mic for singer / musicians, with our excellent host Jon! Starts at 8pm. If you're on the fence, drop by anyways and borrow a guitar. Complete with a good PA, chill mood-lighting, and an appreciative audience... The best way to share your songs! Here's some of our talented singers... . . . . #nycopenmic #openmicnyc #brooklyncoffeeshop #brooklynbar #newmusic #indieartist #folknyc #folkmusic #experimentalmusic #acoustic #coffeehouse #vibes #newindieartist #brooklyn #music #love #guitarmusic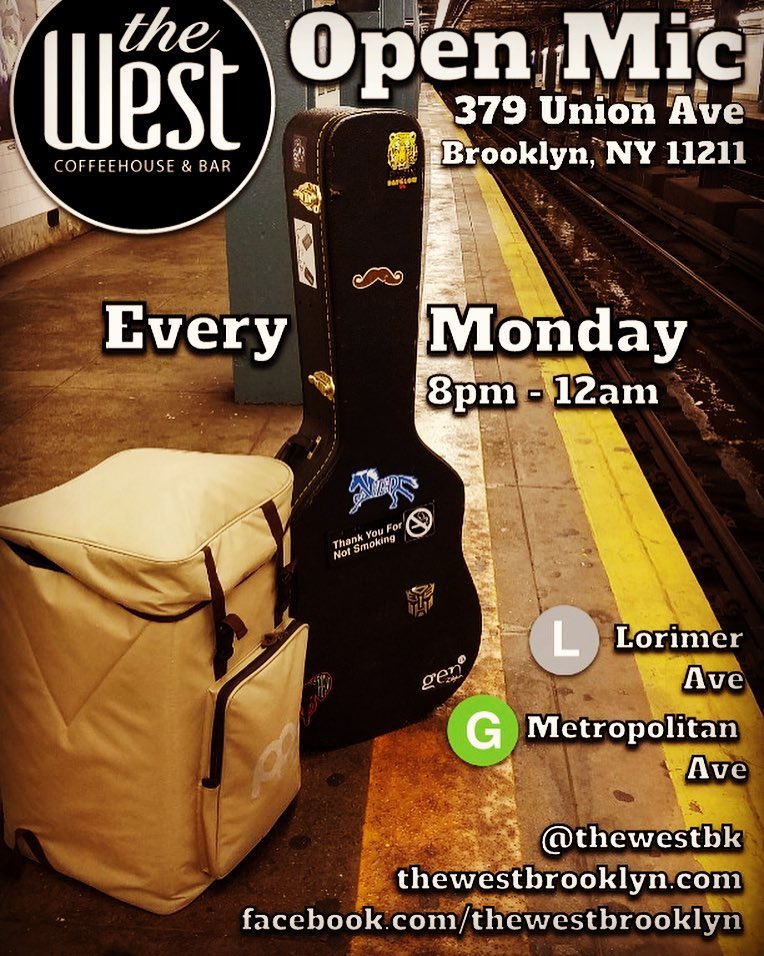 Open mic. always free & cozy!