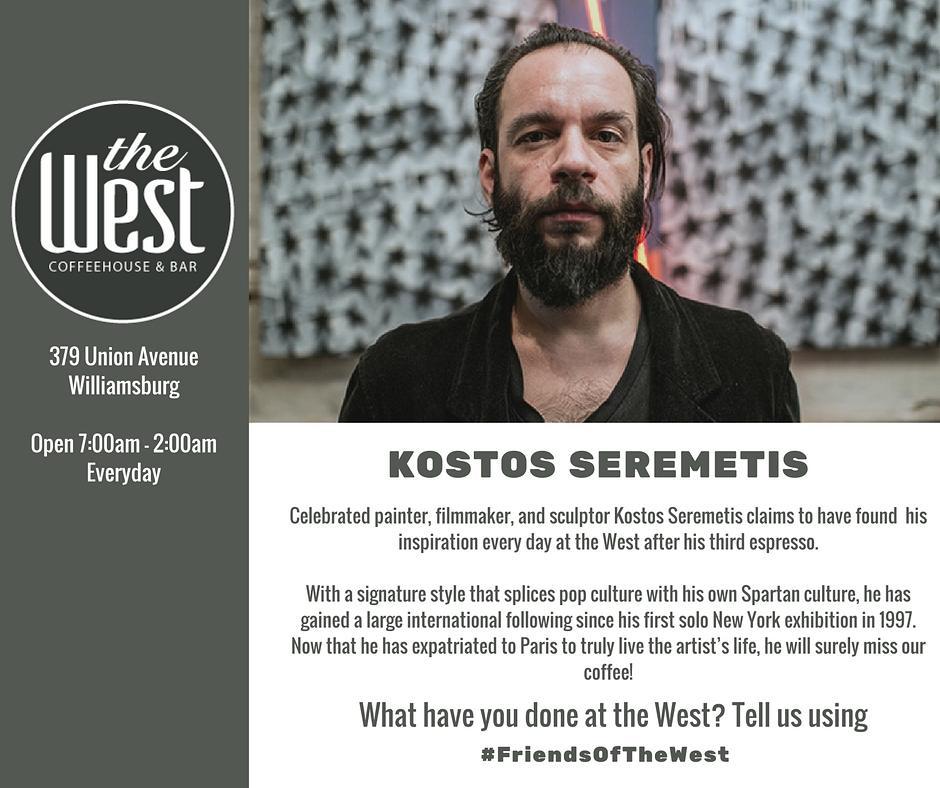 What do you do at the West? Tell us using #FriendsoftheWest and you could see yourself featured too!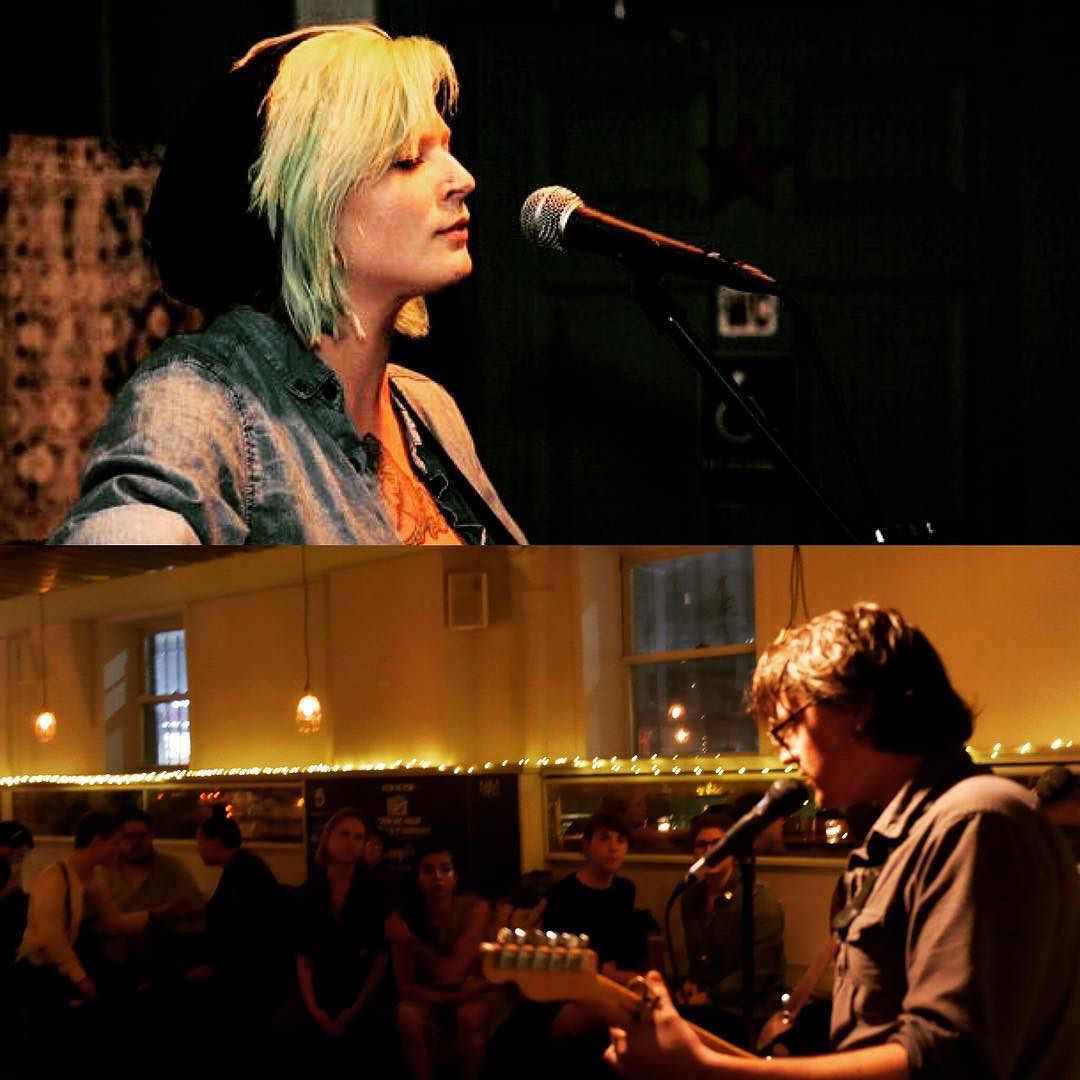 #openmicmonday #openmicnyc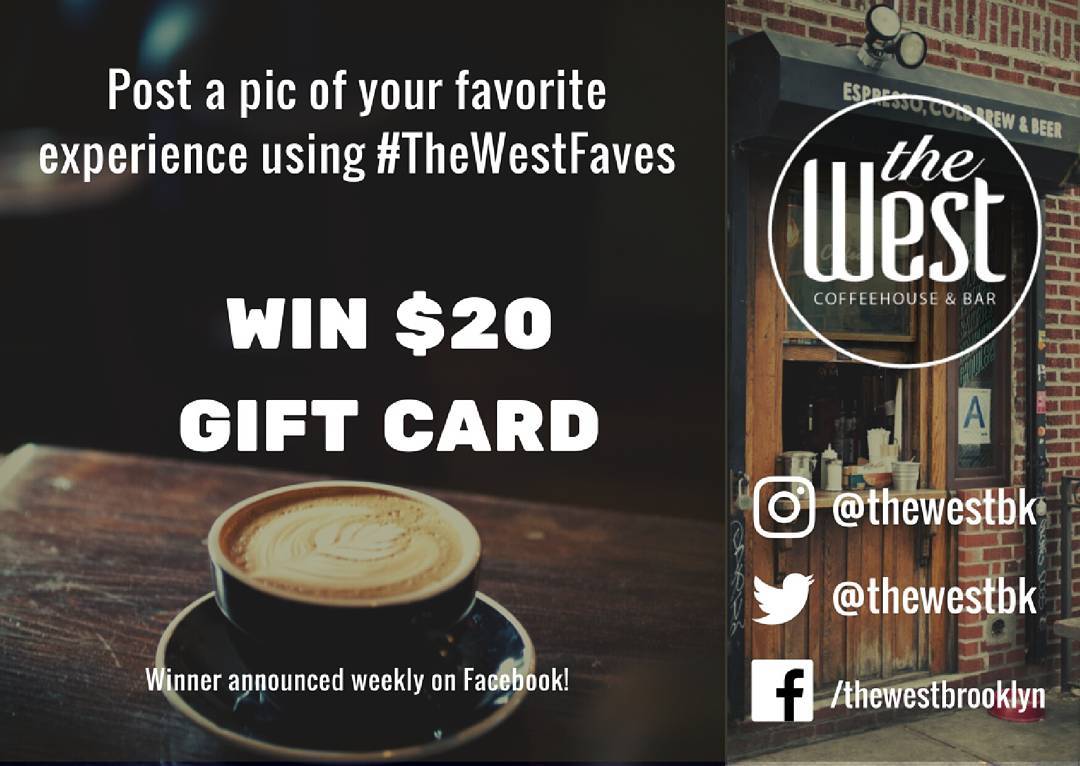 What are your FAVES? Our fave is every amazing artist we've featured in our Free Friday concert series (link in bio). Tag us in your fave using #TheWestFaves to win. #Brooklyn #NYC #NewYork #Williamsburg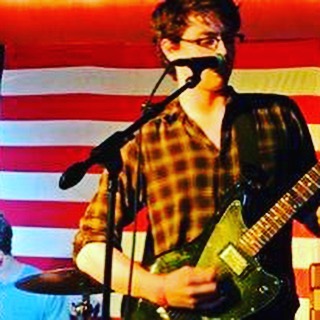 Joe McCarthy performs this Friday night! Plus Mark Desmarais & Chris Michael Show Starts 8pm. free!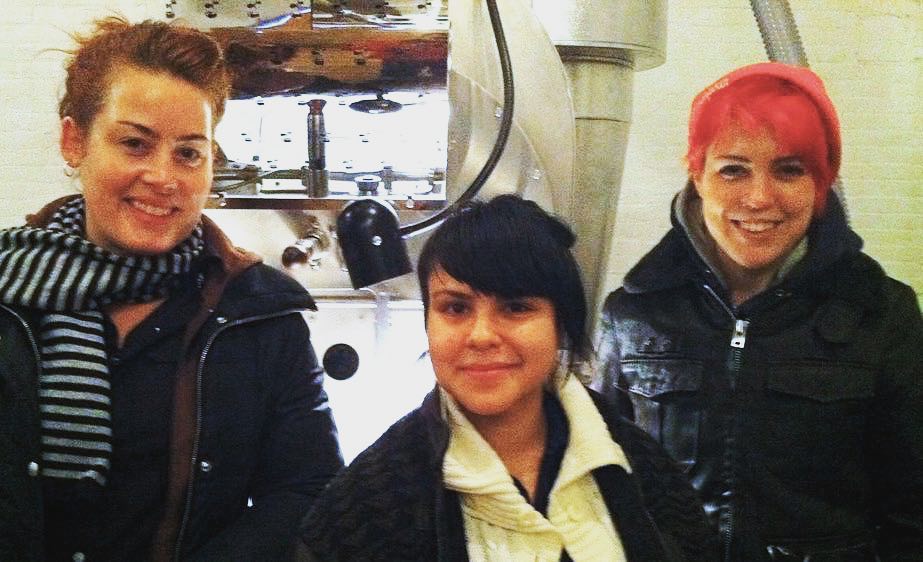 Saying thanks to the awesome Camila Danger & Teylor Smirl for helping get THE WEST off the ground & running back in 2010!!! I'll keep posting pics from the early years as I find them. I hope old WEST employees will share their old pictures from the WEST in our 6th year of being in business! #smallbiz #localbk #femalebizowners #coffeelover #williamsburgh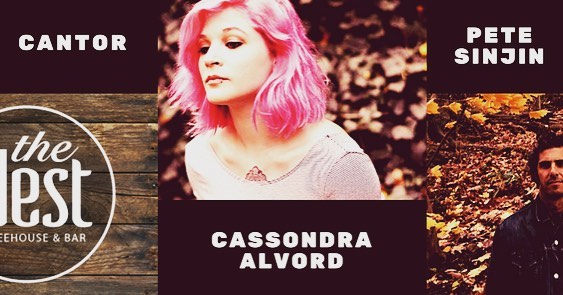 8pm Discover great local music this Friday at the West! FREE concert featuring Cantor, Cassondra Alvord, and Pete Sinjin Support #localmusic. Link in bio. #music #livemusic #concerts #nyc #brooklyn #williamsburg #bands #indie #indiemusic #concert #event #events #weekend #weekends #weekender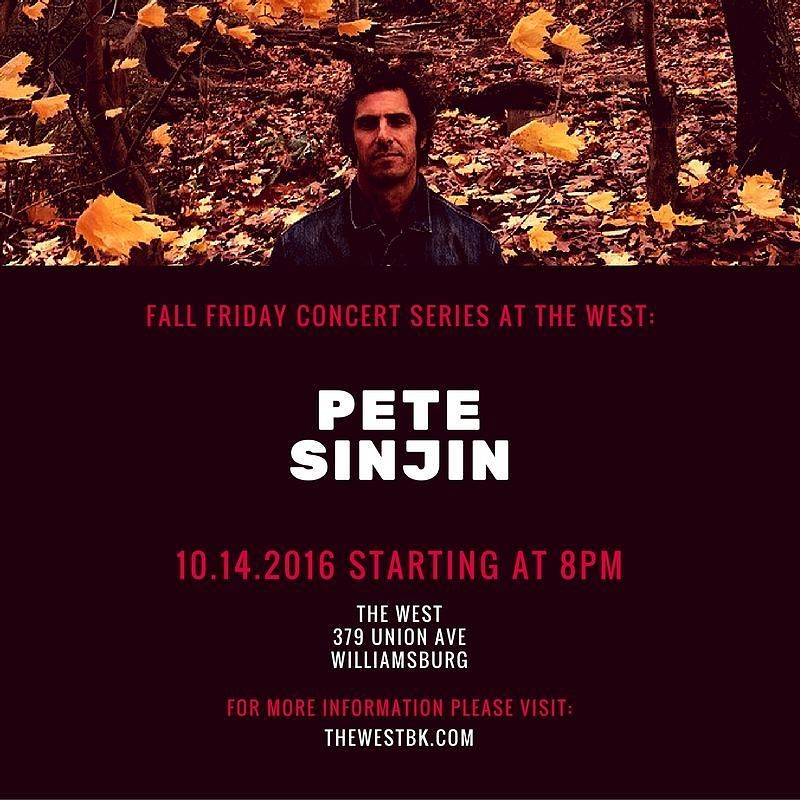 Catch them before they get famous (and too cool for all of us) at our free concert this Friday! Support #localmusic. Link in bio. #music #livemusic #concerts #nyc #brooklyn #williamsburg #bands #indie #indiemusic #concert #event #events #weekend #weekends #weekender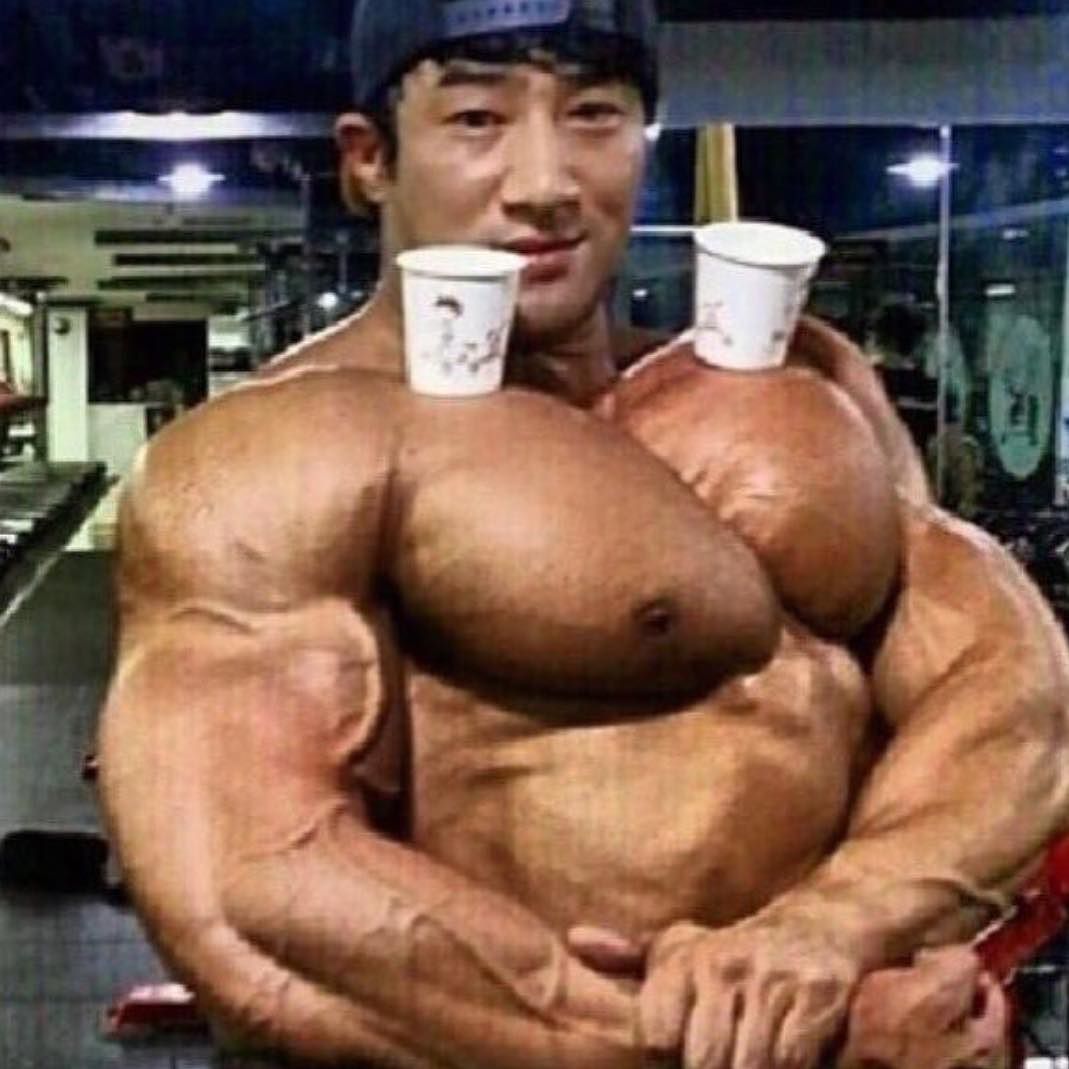 You after 2 cups of coffee from the West 💪🏼☕️💪🏼☕️ #donttalktomeuntilivehadmycoffee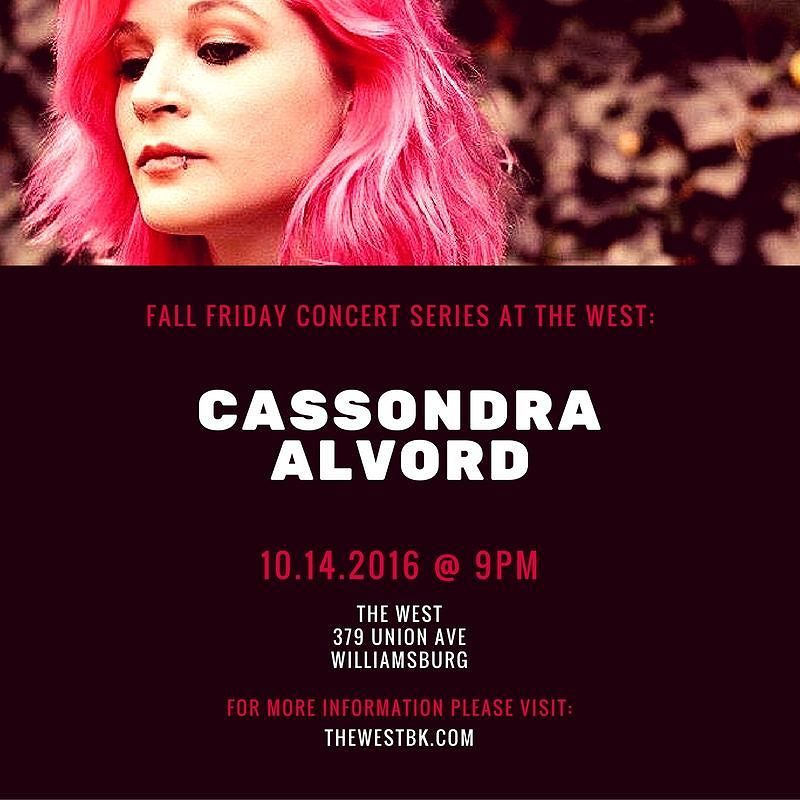 Our #FREE Friday Concert Series continues with local acts Cantor, Cassondra Alvord, and Pete Sinjin. Link in bio! #music #livemusic #concerts #nyc #brooklyn #williamsburg #bands #indie #indiemusic #concert #event #events #weekend #weekends #weekender #localmusic #nycfreemusic #nycfreeevents